Our Team
Story Winery has been a family owned and operated winery since 1973. Founded by Eugene and Ann Story, the winery was sold in 1992 to Jan and Bruce Tichenor. Their daughter Tina and husband, Rob Campbell now oversee the winery and its amazing staff.
---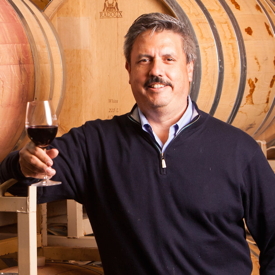 Rob Campbell
President/ Winemaker
Rob is the President and half of the winemaking team. He oversees all sales, marketing, production, and farming.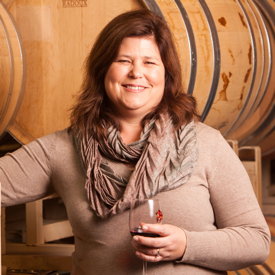 Tina Campbell
VIce Presidnet/HR
Tina is in charge of helping to guide the winery's direction and staff. She still holds her managing position at Wells Fargo.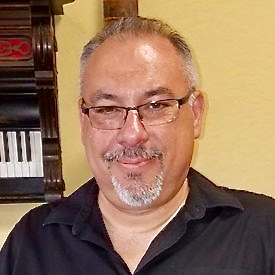 Thomas Allan
Assistant Winemaker
Thomas comes from a sommelier/server background who decided making wine is more fun. Thomas's first vintage with us was the 2018.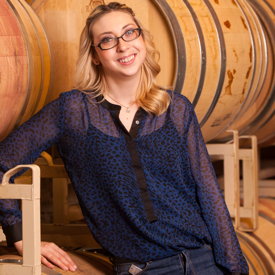 Susan Coffenberry
Tasting Room & Events
Susie, an Amador Co. native is our main gal in the tasting room as well as our event coordinator for weddings and festivals