ARTICLES ABOUT STORY WINERY:

October 29, 2020
---
March 29, 2021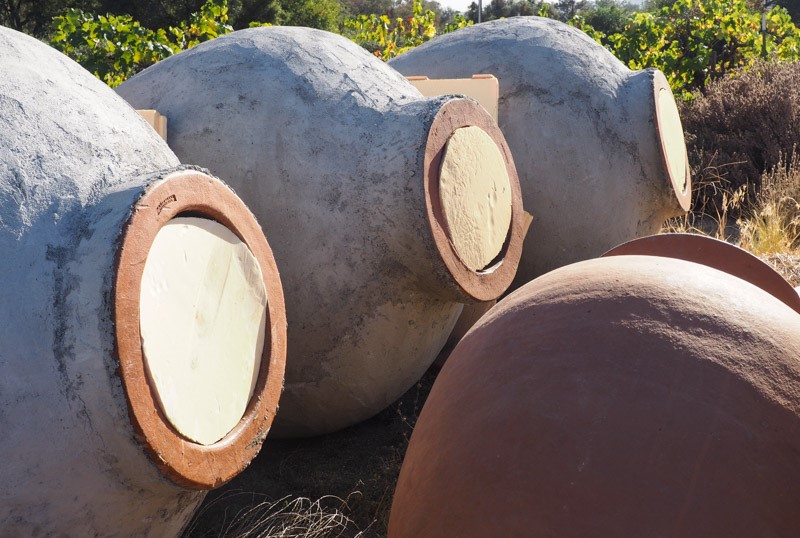 ---
April 6, 2021
---
WINE TIME EPISODES:

Georgia 🇬🇪 is a small country near Black Sea surrounded by Caucuses Mountains. Georgia is considered as a birthplace of winemaking going back for over 8,000 years. Besides its natural beauty it's also known for great food and wine as well as world class hospitality. If you didn't visit Georgia yet, we would highly recommend to take advantage of our annual tours to this amazing country and experience all of the above firsthand

Gaumarjos 🍷 (Cheers in Georgian)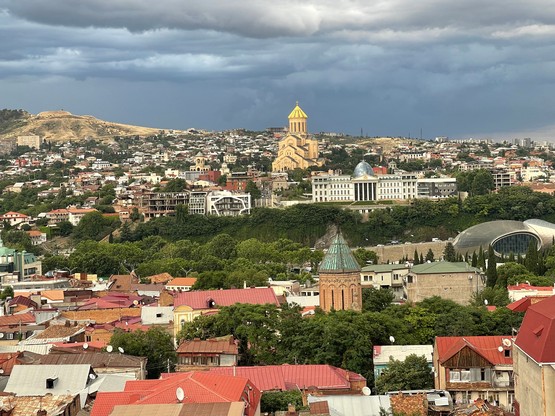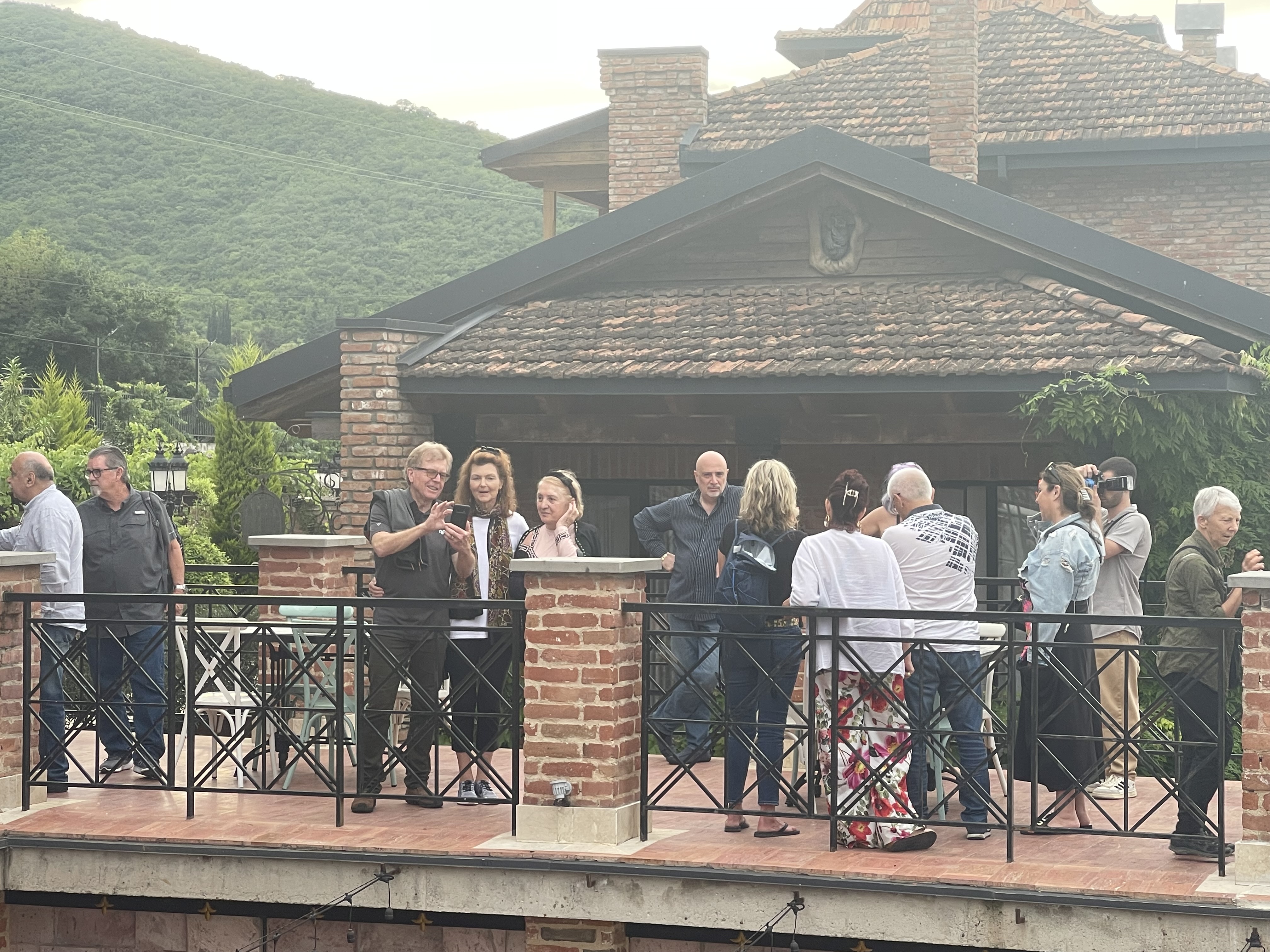 Welcome to our new Wine Time chat with Rob and Thomas!
In our new weekly video blog with winemakers Rob Campbell and Thomas Allan we talk about our wine sale of the week with tasting notes, funny anecdotes, and what's happening around the winery during "the shutdown." As an added bonus, each of our "Wine Time" wines will be offered at 25% off for the week!
This week, we are featuring the 2014 Alitia Zinfandel. At 25% off, it's a steal at $24 a bottle for a fully mature Shenandoah Valley Zinfandel.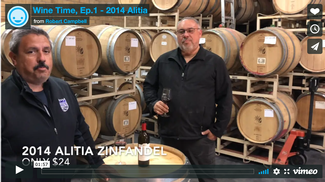 2014 – Where were you in July of 2014? We know where we were – in the midst of the biggest forest fire in decades to hit the winery, the Sand Fire. Although the vineyard was immersed in smoke, it didn't seem to affect the Alitia vineyard. The wine exhibits sensual notes of dark cherries and cola with its usual elegance. Be sure to click on the video blog to learn more about this wine and how it is currently tasting.